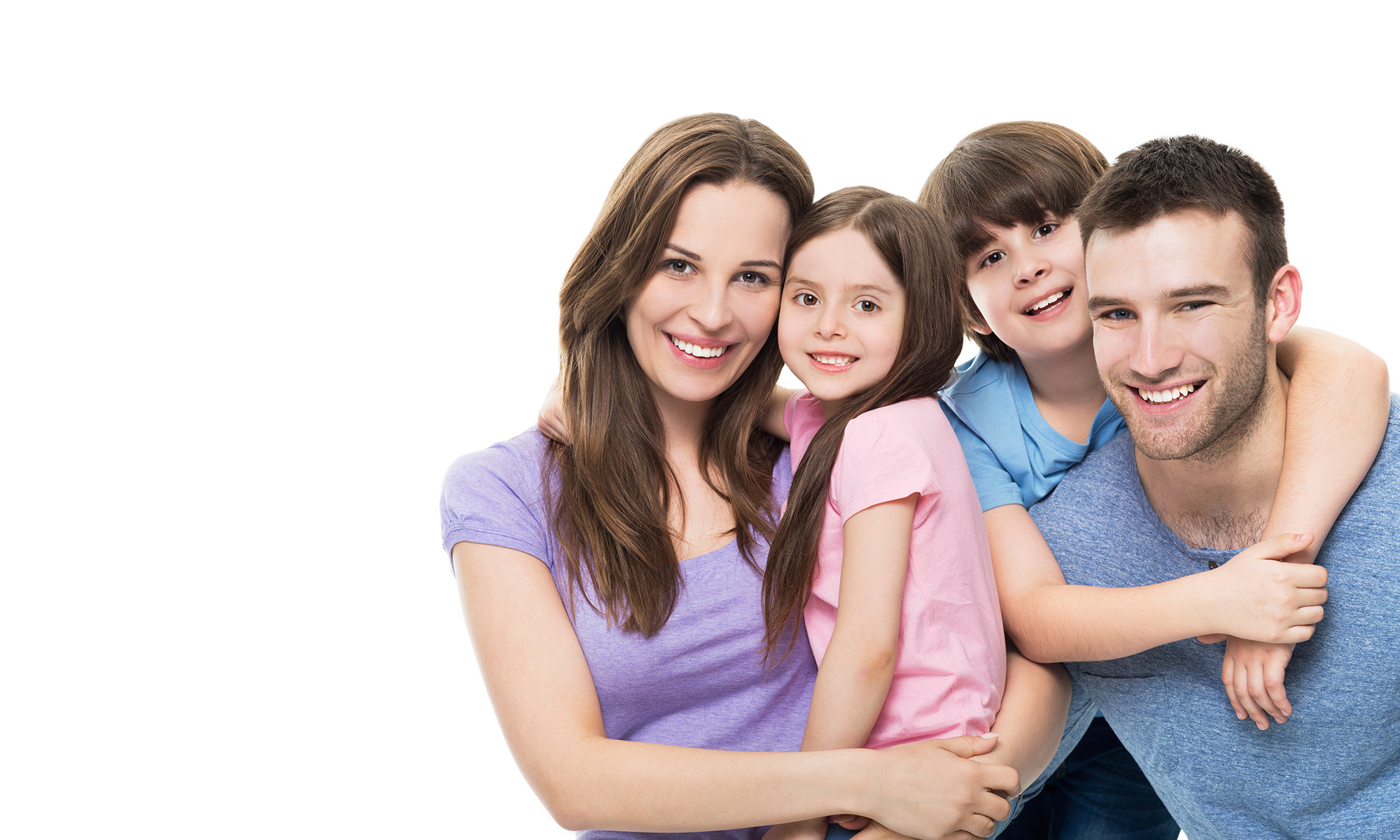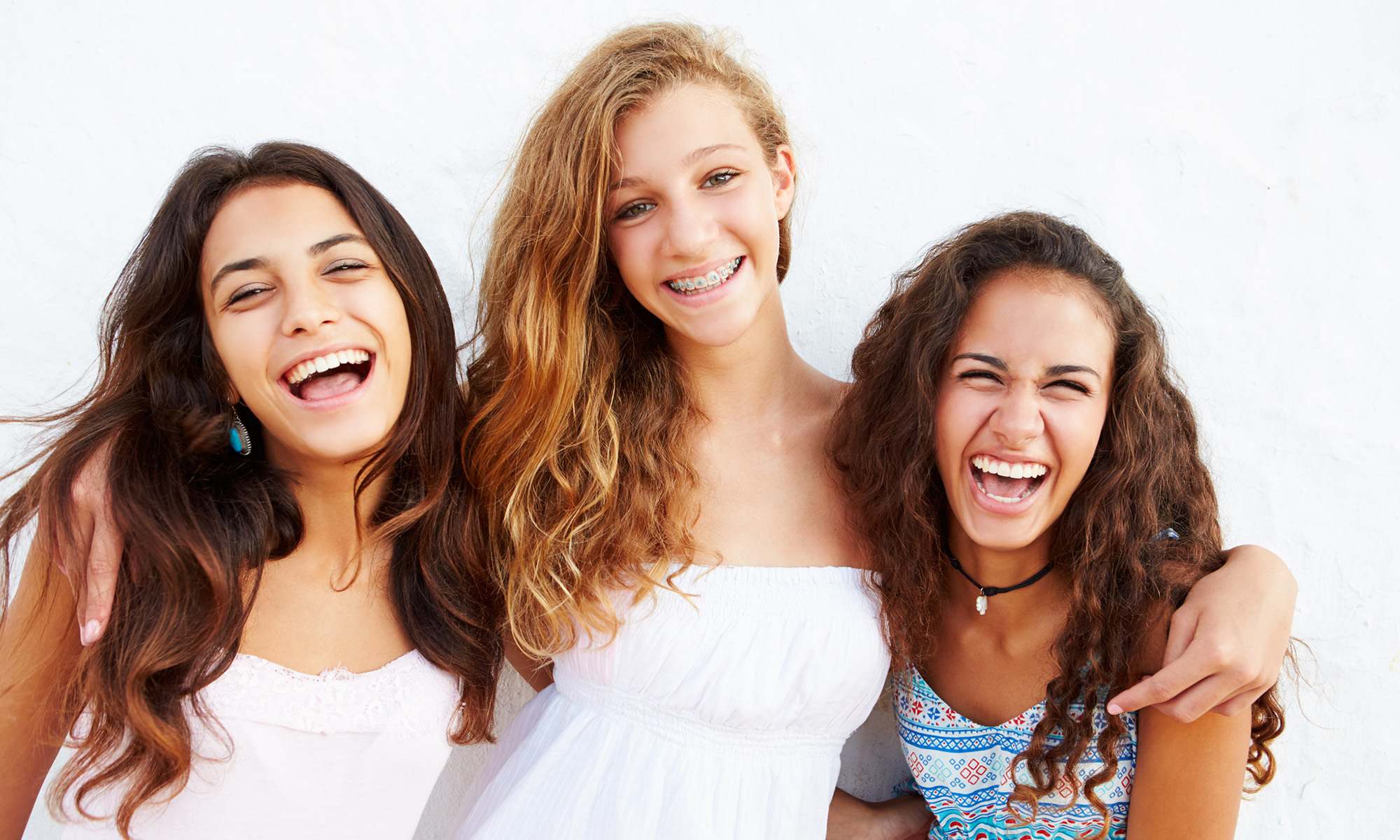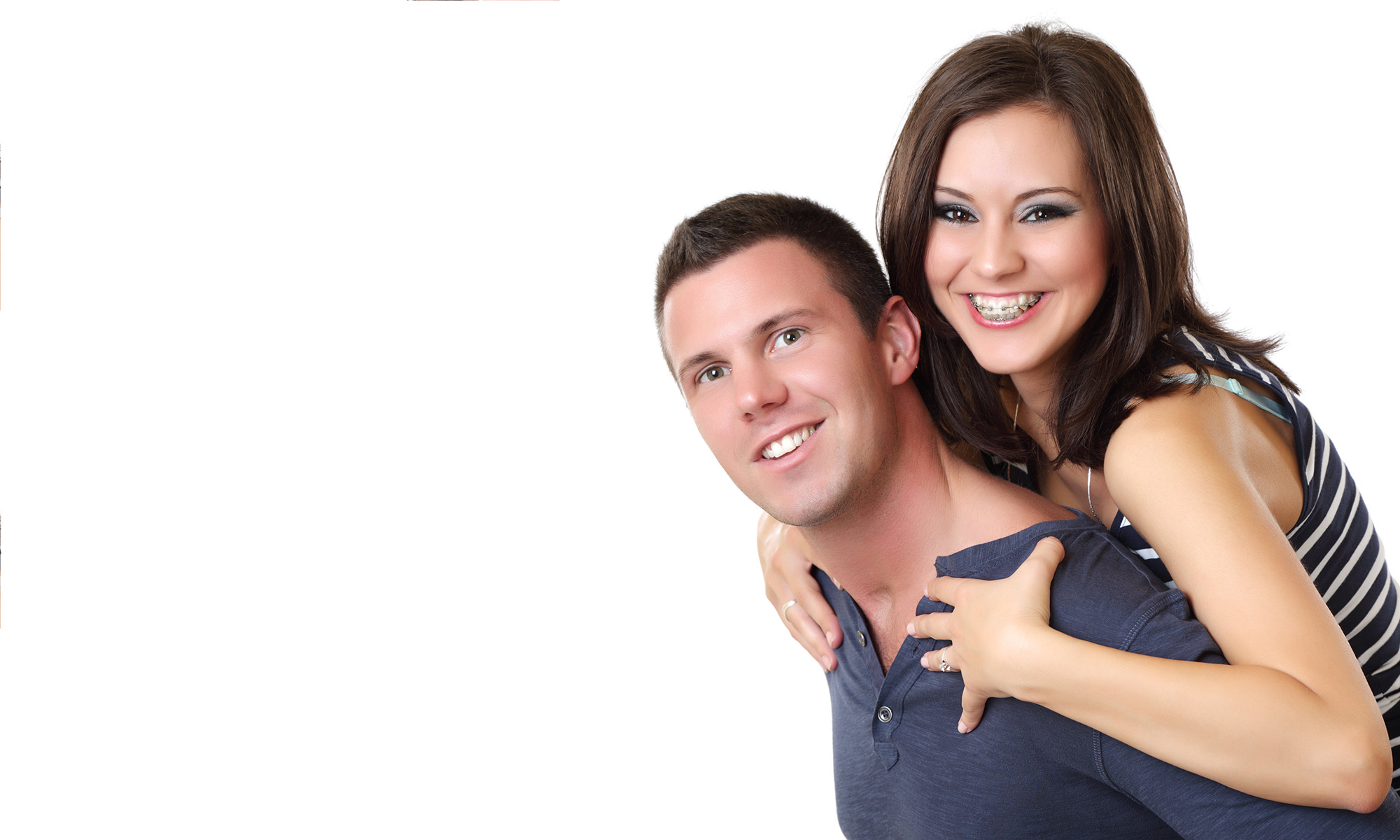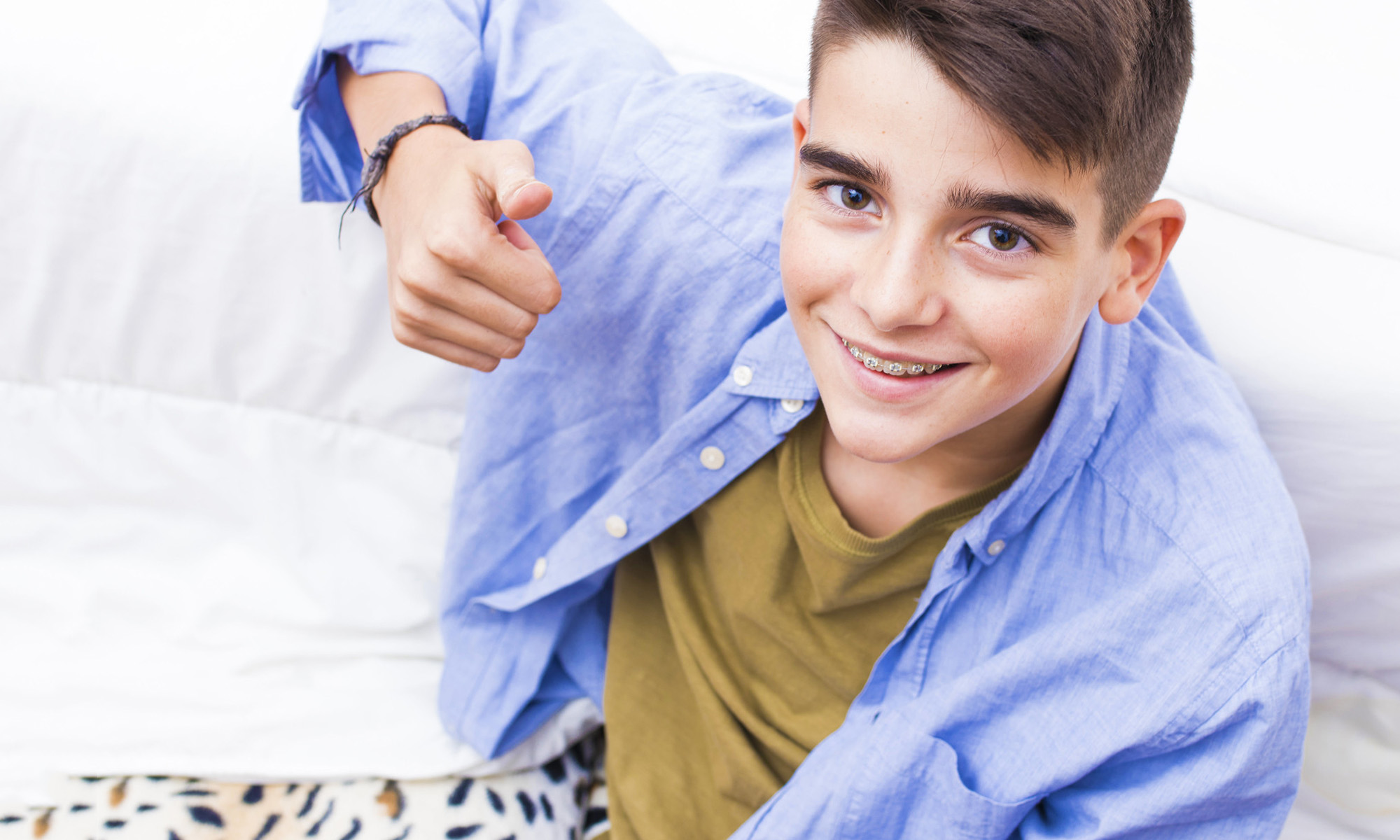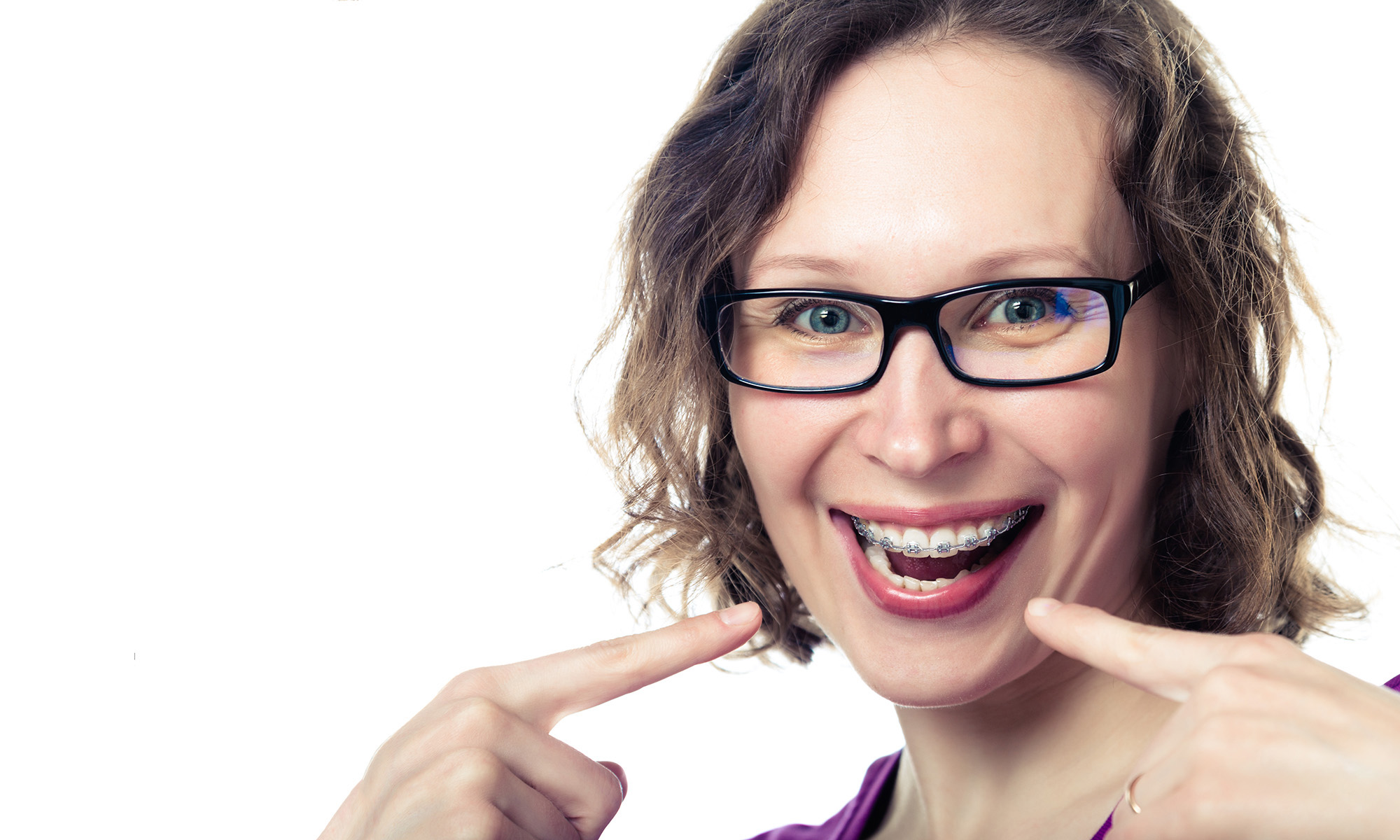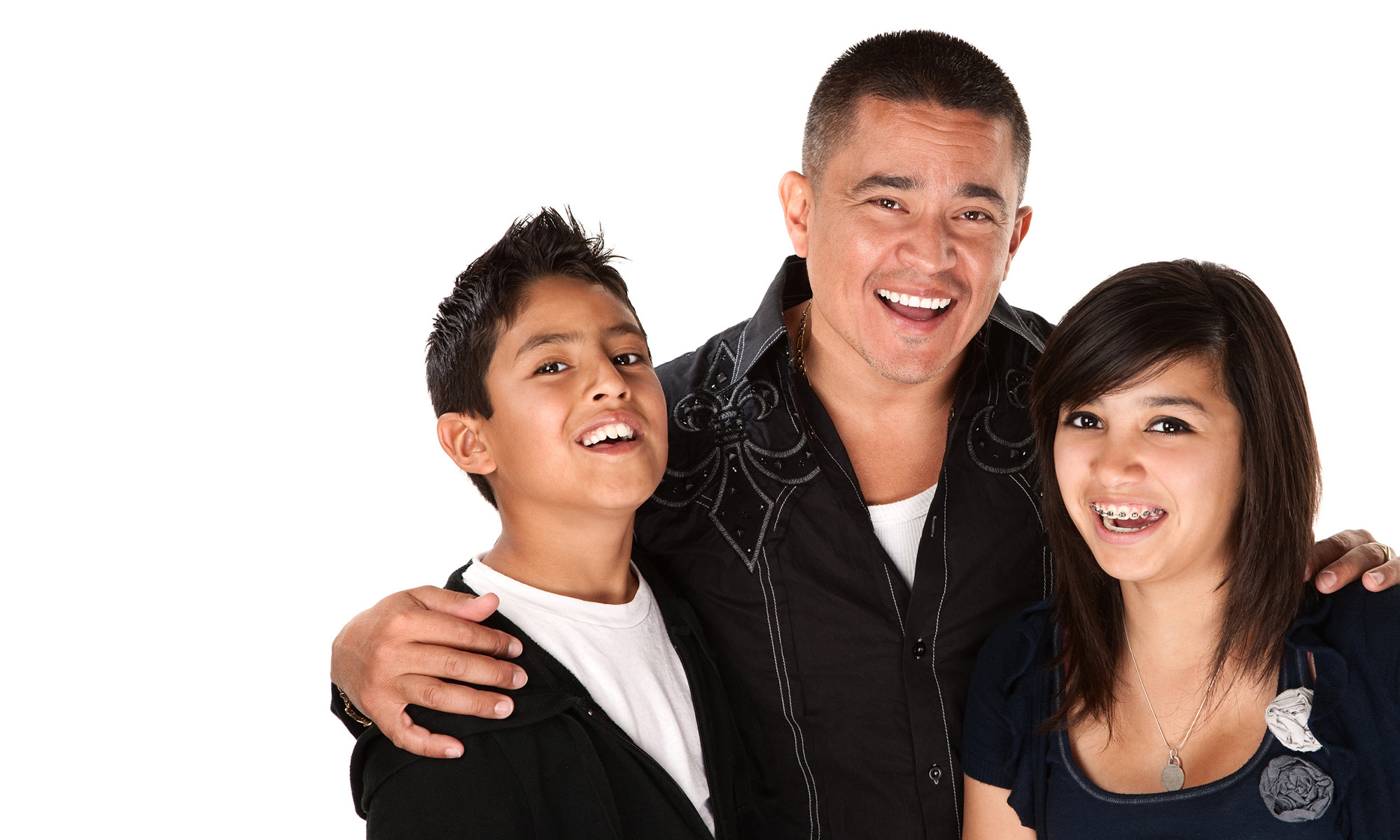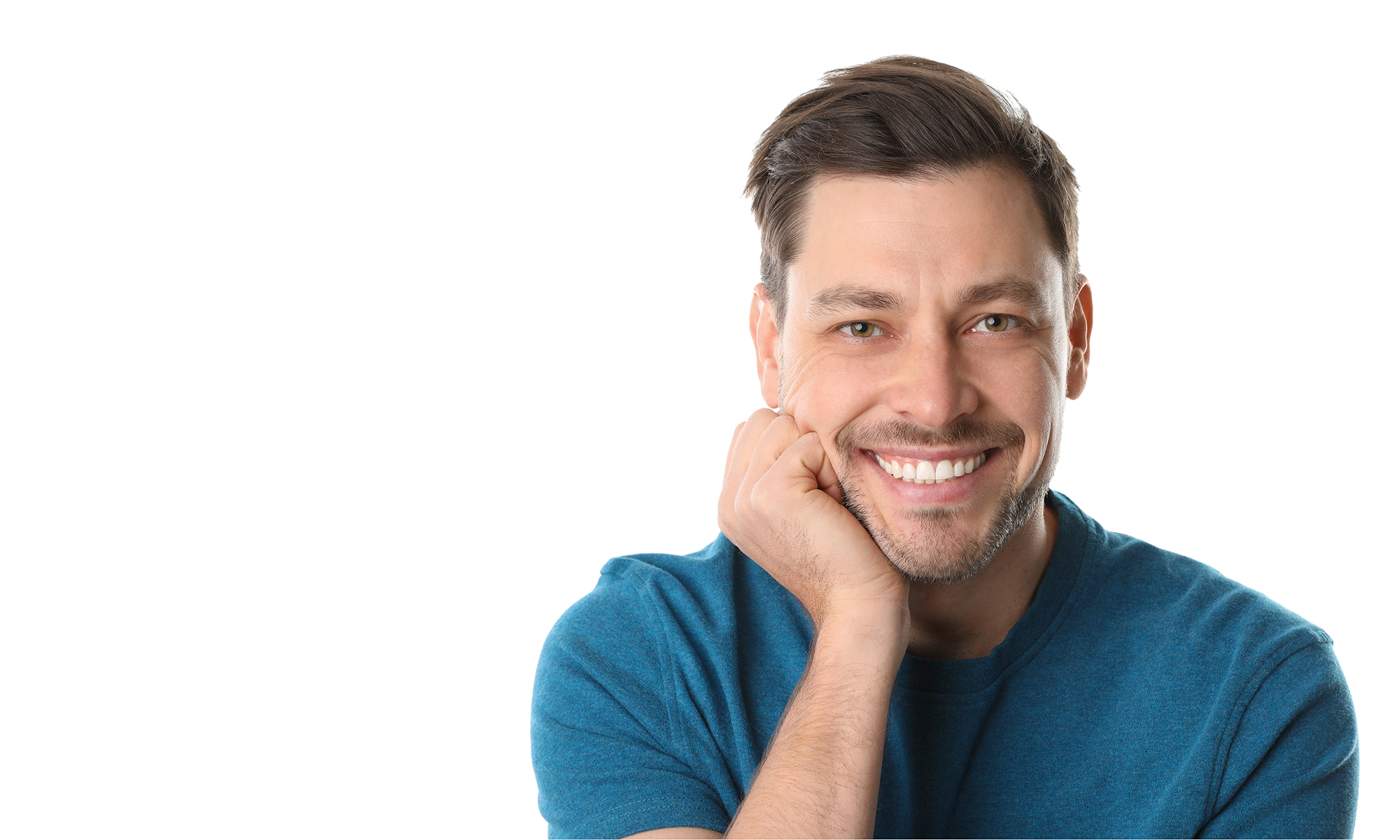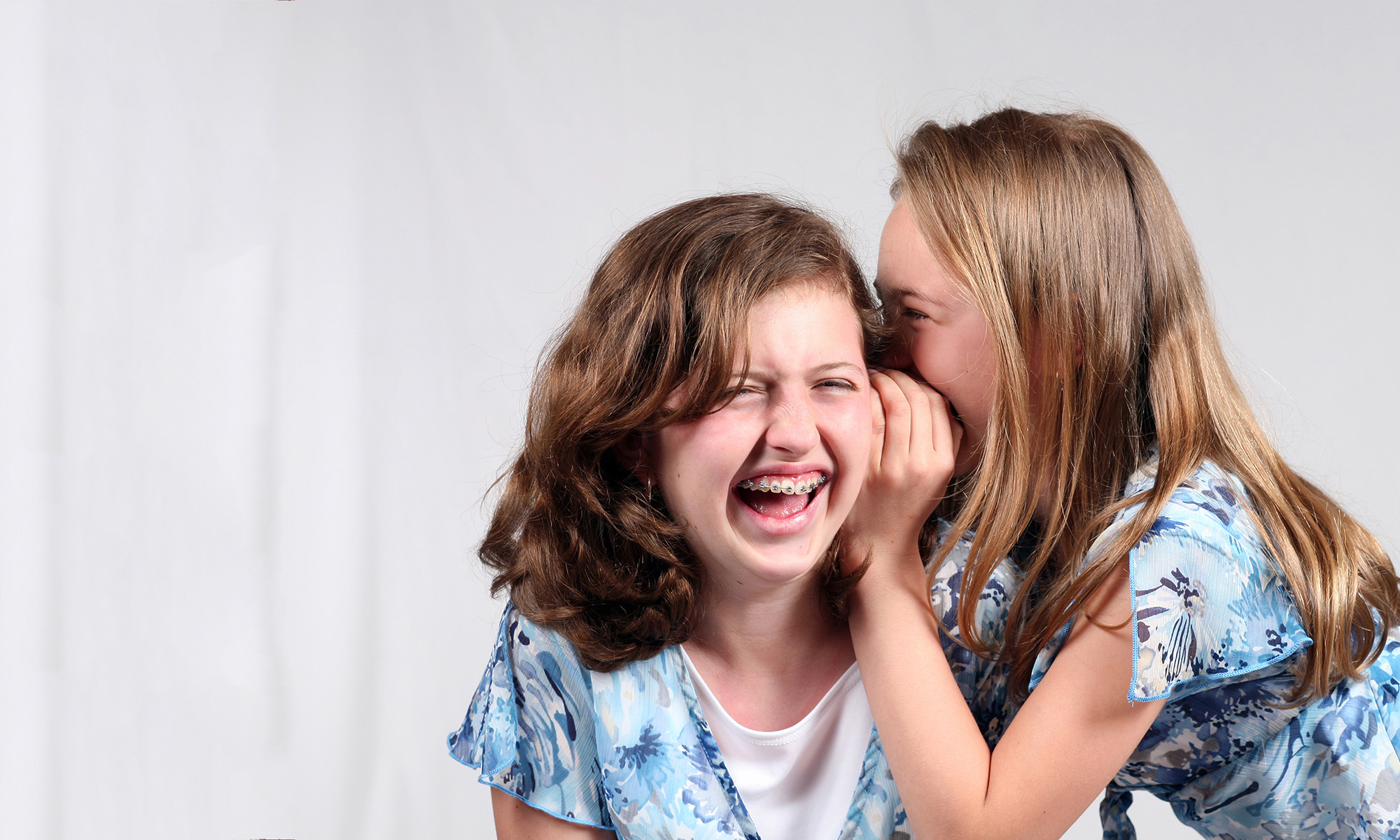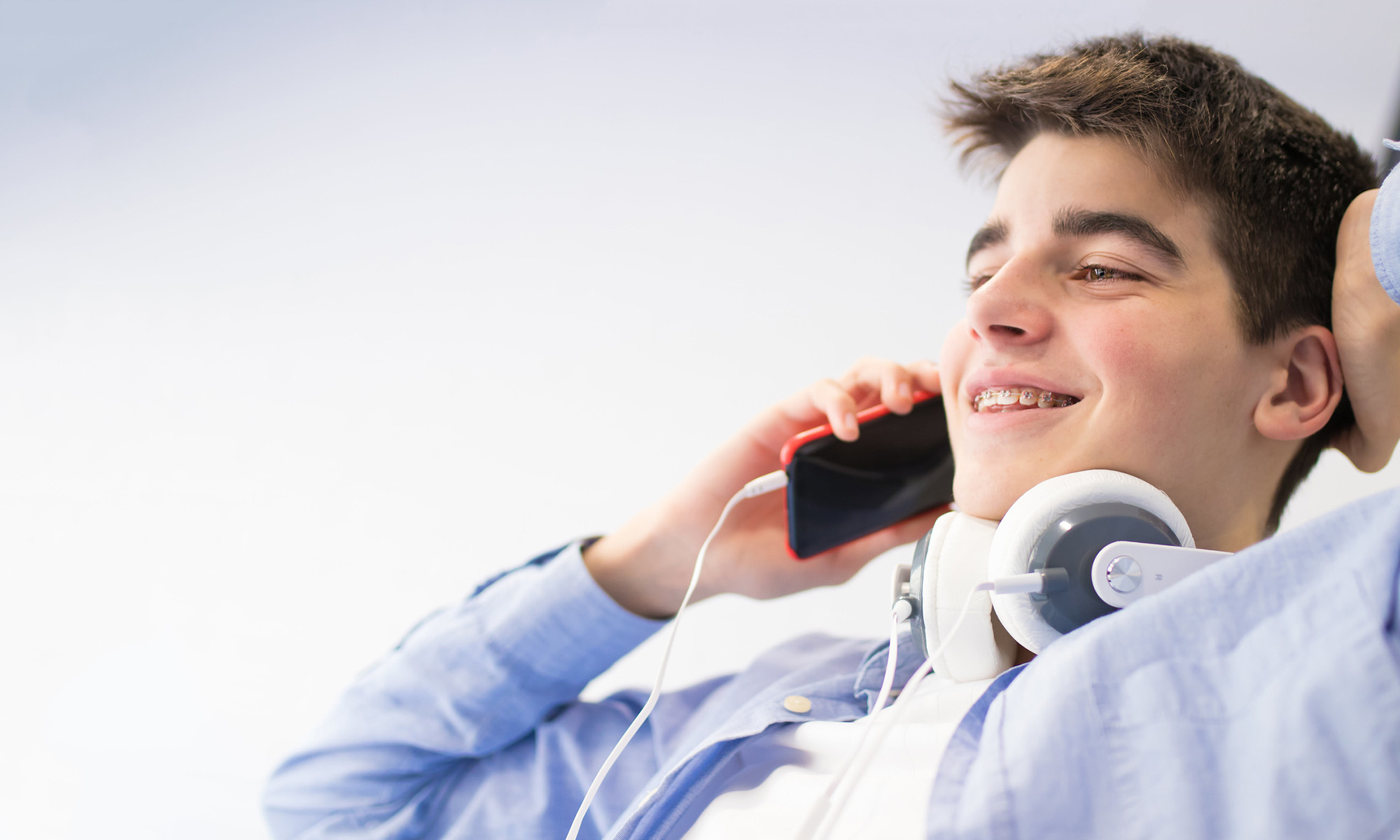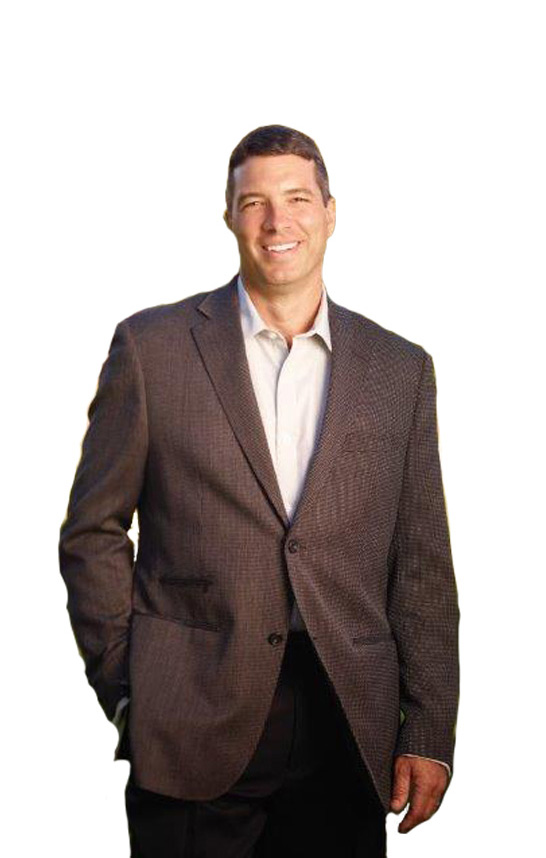 Dr. Kevin Kaller is a board-certified orthodontic specialist who has been delivering orthodontic treatment for over 22 years in Peterborough.

Dr. Kaller's individualized treatment plans offer quality care and years of in-depth education and experience. When you are in the hands of a certified orthodontist, you can trust that not only will you get a beautiful smile, but your teeth and jaw will be aligned to improve your overall function including the way you bite, chew and speak.

Dr. Kaller is an active member of local, provincial, and national orthodontic and dental associations. He is also an orthodontics instructor at the University of Toronto where he has taught for over a decade. He regularly continues to further his education and keeps current with advancing technology in the orthodontic field.

Learn More

+
Welcome to

Kawartha

Orthodontics
At Kawartha Orthodontics, we specialize in orthodontics and dentofacial orthopedics, making our practice uniquely able to meet the needs of patients requiring advanced dental care for a healthier, straighter smile.
Dr. Kevin Kaller believes in providing quality care that is effective and efficient. Kawartha Orthodontics provides SPEED™ System braces, clear braces, Invisalign®, and orthodontic appliances.
We welcome you to our warm, inviting, friendly practice. Dr. Kaller and his team look forward to meeting you and giving you all the information you need before beginning your orthodontic treatment. Please call our office at (705) 743-8085 or request an appointment online!